Responding | By Monica Johnson
There's this crazy thing that has become a known but silent factor in the world when you become famous or feel you are maybe too good for people. It may even happen if you don't feel like you would benefit from doing such a thing.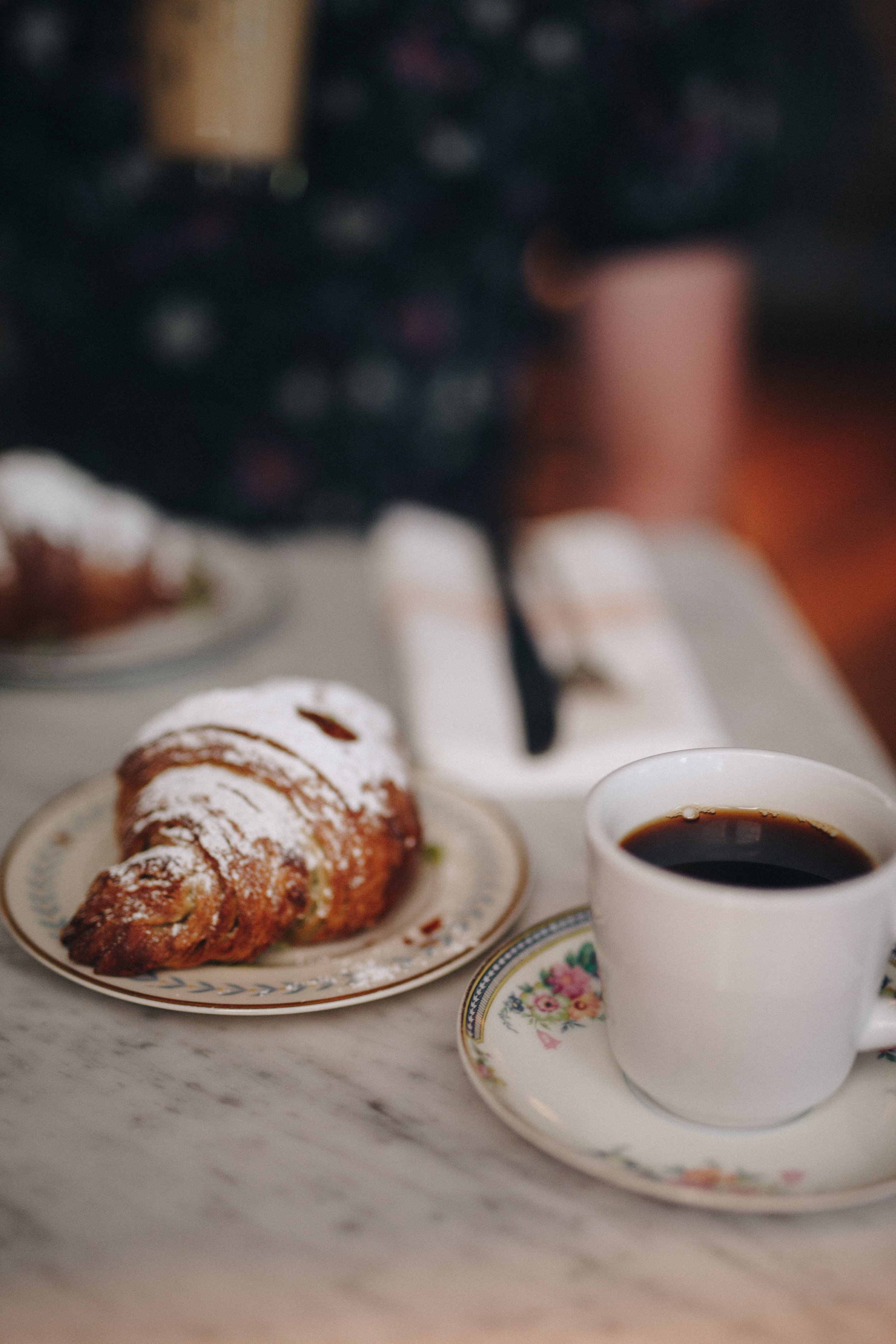 "It's called responding."
You may get to a place where you get to big for your own good and you have only a mindset of seeing and working with those who look and see just like you, forgetting all about those who may even look up to you, need you or take time out to actually just love you, instead of use you.
They want nothing from you, but they aren't good enough to hear from you, get a response from you or maybe, with this new generation, get likes from you.
We see it all the time, opened messages with no responses, looking at your life but no comment. What are people looking for? Do you think they feel the same way you do, not good enough to hear from you? Well I pray this changes for myself and for you because I have done it too. Reading the word I see that Jesus spoke to ALL those who loved him and even his enemies. He responded always and still responds with His love, His actions, and His Words and even a rebuke, but He responds.His words left with saying, love those who love you but even more, those who despitefully use you. Clothe and feed those who are in need before you. Love the person right next to you like you would want to be loved. Love thy neighbor as thyself. This may look different than you think. No I'm not talking about showing off and just liking and posting on Facebook and Instagram but, what if you actually took time out for someone who doesn't look like you, someone who is also just like you worthy of love. Yes be wise but you've already been given power to love like no other. There are many getting with this program so let you and I respond and reach out with love, let's not miss out.
"You therefore, beloved, knowing this beforehand, take care that you are not carried away with the error of lawless people and lose your own stability. But grow in the grace and knowledge of our Lord and Savior Jesus Christ. To him be the glory both now and to the day of eternity. Amen."
2 Peter 3:17-18 ESV